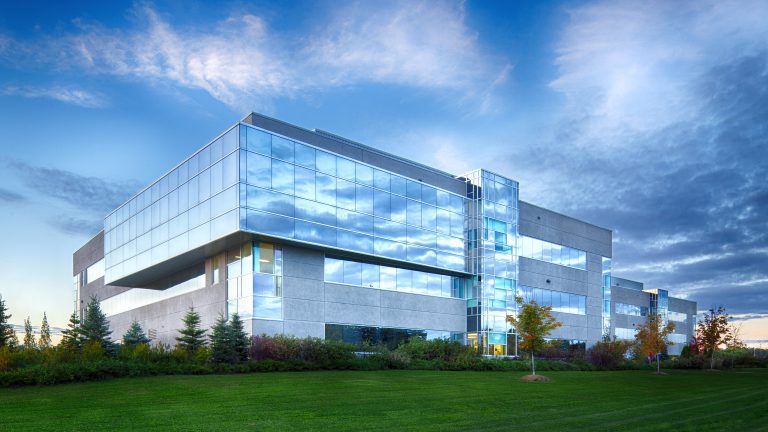 Is Mike Lazaridis Building the Next Silicon Valley in Canada?
Greek-Canadian entrepreneur and computer scientist Mike Lazaridis is a restless spirit. In 2013, the Canadian magazine Maclean's ranked him tenth on the list of the most powerful people in Canada.
Ironically, that was the year Lazaridis left his seat on the board as vice-chairman and director of BlackBerry Limited, a high tech company he co-founded in 1984 as "Research in Motion."
The name of his first company was appropriate, because the man never stops pushing the limits, always searching for where computer technology can go next. An avid believer in quantum information science, Lazaridis founded a new research center for that area of study in Ontario.